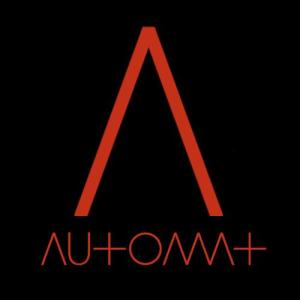 Concert

AUTOMAT live!

Wednesday, September 17th, 2014 – 22:00 – CONTROL - 6th Anniversary
Where
How much
25 LEI
What
AUTOMAT: A Berlin Affair - live @ Control
September 17; be there at 22:00
Entrance fee: 25 lei
Three pilots. A recipe. A construction manual. Machine. Apparatus.
Arbeit, Färber, Zeitblom. These three musicians have been collaborating under the name Automat since the end of 2011. Their debut album (out April 2014) features Lydia Lunch, Genesis Breyer P-Orridge & Blixa Bargeld. It's a Berlin affair.
Just to untangle the threads: Jochen Arbeit, the guitarist who came to world prominence with Die Haut and Einstürzende Neubauten; Achim Färber, a sought-after drummer with the likes of Project Pitchfork, Prag or Phillip Boa; and finally the bassist Zeitblom, known from Sovetskoe Foto and through his award winning radio play works, especially in collaboration with author/publisher Michael Farin, with whom the piece "Kyffhäuser/Unternehmen Barbarossa/Träume vom Tod!" was musically adapted by Automat for the Berlin Volksbühne in 2012.
www.facebook.com/events/526714404117848/