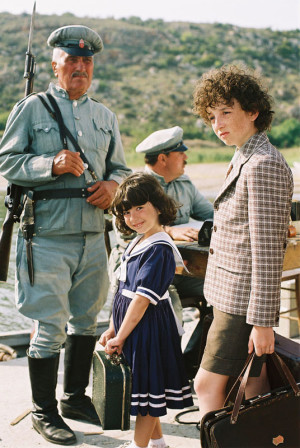 Film

Journey to Jerusalem @ Thursday Movie Night

Thursday, November 21th, 2013 – 19:00
Where
What
Journey to Jerusalem (drama, Bulgaria-Germany, directed by: Ivan Nichev, 2003, 112 min.)
@Thursday Movie Night, weekly film screening at the European Public Space
In the beginning of the 1940s, two children of German Jewish origin are trying to flee Nazi Germany for Palestine, via Bulgaria. They are accompanied by their uncle, who sadly passes away during the trip. Left alone in a foreign country, the two children are lucky nevertheless, being taken in by a group of travelling performers doing the rounds of Bulgarian villages and trying to help the kids continue their journey.
The film is in Bulgarian. English subtitles.
For more information: http://www.imdb.com/title/tt0384417/
FREE ENTRANCE.