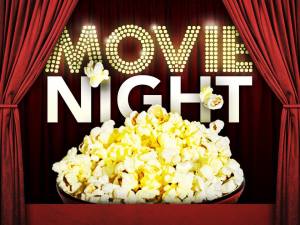 Film

Sunday night movie

Sunday, December 22th, 2013 – 18:00
Where
What
Bunker down in X Pub, Bucharest for Sunday night movie.
This Sunday you will step back and relax with the cinematic work of Jim Jarmusch, writer and director.
"I prefer to be subcultural rather than mass-cultural. I'm not interested in hitting the vein of the mainstream."- Jim Jarmusch
1. Night on Earth (1991)
-Winona Ryder, Gena Rowlands, Lisanne Falk
An anthology of 5 different cab drivers in 5 American and European cities and their remarkable fares on the same eventful night
2. Coffee and Cigarettes (2003)
-Bill Murray, Tom Waits, Roberto Benigni
A series of vignettes that all have coffee and cigarettes in common
3. Broken Flowers (2005)
-Bill Murray, Jessica Lange, Sharon Stone
As the extremely withdrawn Don Johnston is dumped by his latest woman, he receives an anonymous letter from a former lover informing him that he has a son who may be looking for him. A freelance sleuth neighbor moves Don to embark on a cross-country search for his old flames in search of answers.
Your Sundays are now set. Enjoy our X Pub movie nights every week!
Free Entrance