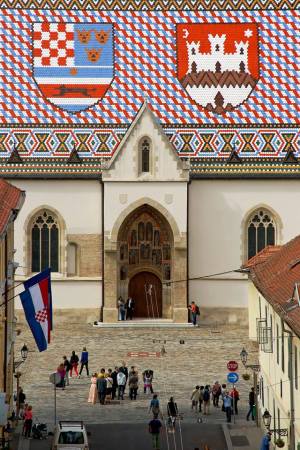 Art Show

EU and CROATIA

Monday, January 20th, 2014 – 00:00 – Photo exhibition
Where
What
EU and CROATIA – photo exhibition
Have you ever visited Croatia?
If not, you can take a virtual trip through the pictures of Mr. Eugen Negrea, president of the Romanian Artist Photographers Association.
If you have, the images would merely trigger your happy memories.
The exhibition is hosted by the European Public Space and may be visited by end January during EPS working hours:
Monday-Thursday: 10 a.m. – 6 p.m.
Friday: 10:00 a.m. – 5 p.m.